I've had a fairly average reading year. If you look at my Goodreads, my reading has been going down year after year so this year I'm really trying to spend more time reading. Last year, I managed to read a whole of 20 books (from a goal of 52!) and I did enjoy quite a lot of the books I read. I also DNF-ed a couple books which is a good thing for me because I used to be that person who could not leave a book unread.
Here are some of my favourite books that I read in 2017, in no particular order.
Animal Farm by George Orwell
I did watch the movie sometime ago and enjoyed it, and the book definitely added to that. What a wonderfuly written book ad what an insightfula nd thought provoking message it was giving. I did not enoy 1984's prose but this book was definitely easier to read and I enjoyed it much more.
The Princess Saves Herself in This One by Amanda Lovelace
I really love poetry and especially this kind, the one that doesn't necessarily rhyme. I know a lot of people really dislike it but this book was so beautifula nd I could realte to so many of the poems, it was so very overwhelmingly good.
The Giving Tree by Shel Silverstein
What a short but a heauntingly beautiful book with a very deep, prfound message. I really enjoyed this book and it kept me wondering for days about the message of the book. I think everyone should read this book at least once in their lifetime.
The Girl With the Dragon Tattoo by Steig Larsson
I cannot believe I haven't read this series yet because I really love thrillers like this and I cannot wait to see the movie of this one. I immensely enjoyed the book, it's twists and turns and the writing.
Sofia Khan is Not Obliged by Ayesha Malik
Can I just say I am LOVING that muslim fiction and South Asian fiction is having a moment on mainstream bookish stuff and I am here for all of it. This book was a bit cheesy but I enjoyed it a lot. The writing can be a bit flowery sometimes but overall, it was a nice, quick read and I LOVED seeing a hijabi main character.
Milk and Honey by Rupi Kaur
Another poetry book. I really love Kaur's words, she is able to just convey everything through her words. I also adore her artworks and I already have her new book and I'm hopefully gonna get into it this year.
Everything, Everything by Nicola Yoon
I liked this book as well. It was nice, and a very quick read. I enjoyed it for what it was. I don't really remember much of it which sounds crazy haha, again, waiting to see the movie soon.
The Lowland by Jhumpa Lahiri
This is one of the best books I've read. It is so beautifully written and it's extremely detailed into the lives of the characters and the setting in 60's India is just perfect. I enjoyed this book so veyr much. I've added everything Lahiri has written into by TBR because this book had that amazing quality that ust draws you in.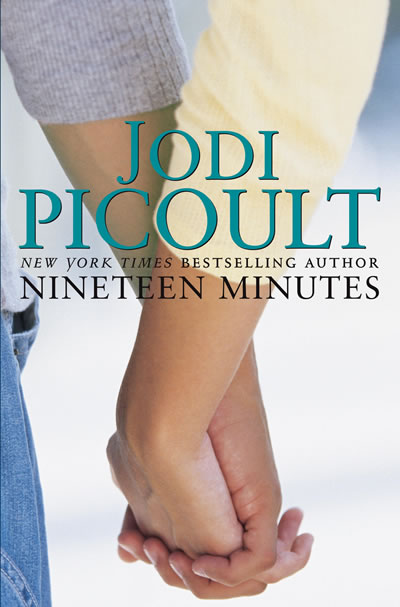 Nineteen Minutes by Jodi Picoult
This is another heavy book but Picoult has written so well about it. I enjoyed reading the eprspective it was written in and even sympathized with the characters. It doen't necessarily end on a good ntoe but overall, the reading experince was quite marvelous.
Tuesdays with Morrie by Mitch Albom
I really liked Albom's books and this is his most critically acclaimed work so I had to get into it and I did enjoy it for what it was. It's one of the few non-fics I have read last year and I do like sappy life books so it was nice.
While I'm at it, I'll also post some books I did not enjoy as much as I hoped I would.
The Astronaut Wives Club by Lily Koppel
I started it in 2015 and sort of forgot about it ebcause it was foscing too much on things that doesnt really matter when they were in the midst of the space travel but I did manage to finish it this year and while I am greteful to know more about the golen space years and the women behind the scenes at home, it doesn't necessarily give me any more about them and it was written very superficically.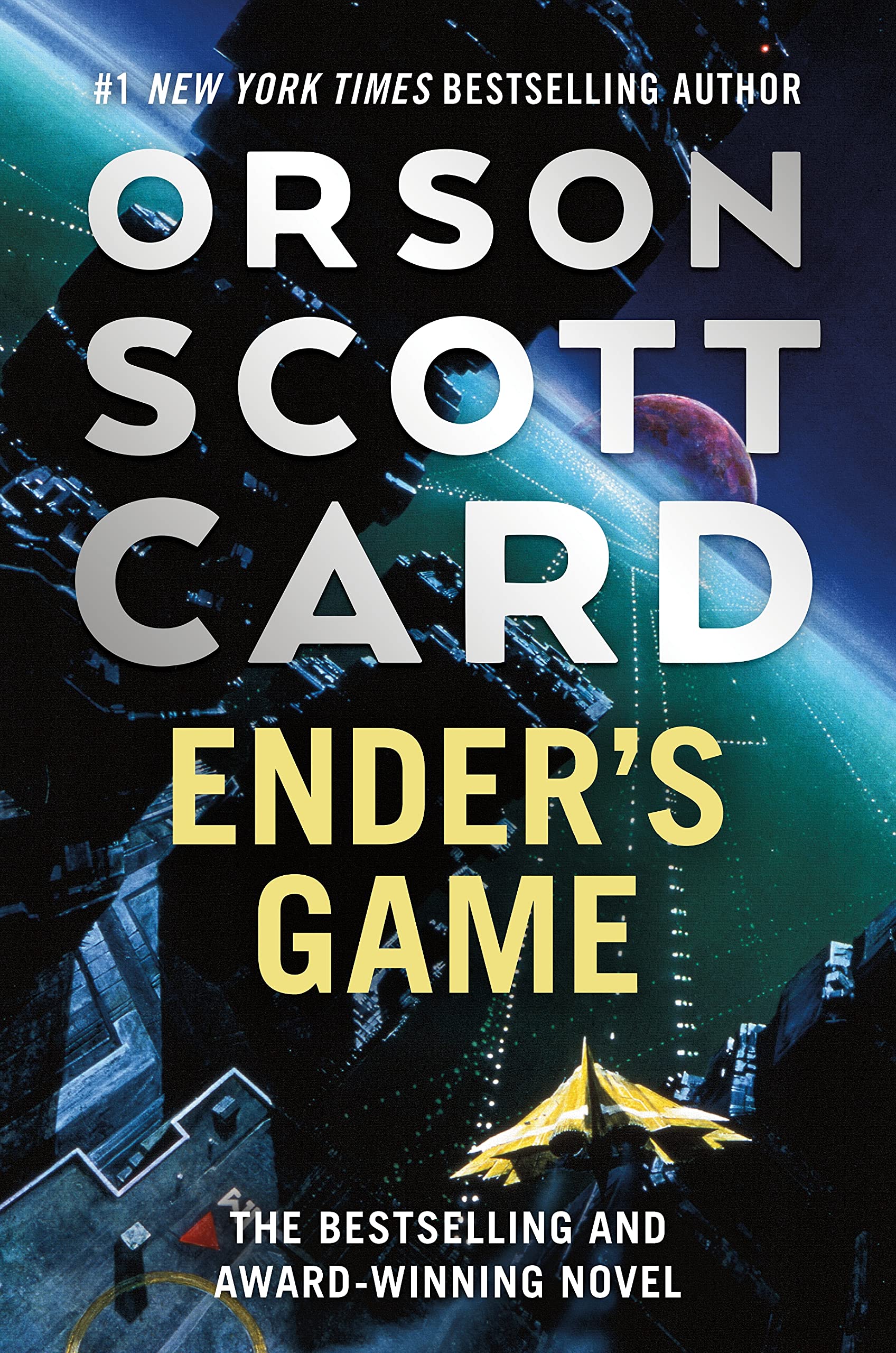 Ender's Game by Orson Scott Card
Apparantly this book is very well known and I had no idea. I did enjoy the premise of the book but I could not relate to any character and writing seemed so very preach-e and some of the ideas in in were so backward. I definitely did not enjoy some parts of the book.
What were the books you enjoyed reading last year?