I did a post like this
last season
, and it's one of my favourite things to do; finding new TV shows to love. Here are 5 shows that I'm currently obsessed with.
1. A Discovery of Witches
I read the book on this a long time ago and didn't like it, in fact I really disliked the main characters but decided to give the series a go because often times, fantasy is better on TV for me. I am only two episodes in, but I'm definitely enjoying the show. It's got the thrill that I didn't get from the book.
2. Happy Together
I do love a corny romantic comedy. This one's funny and it's produced by Harry Styles. The main character is based very much on him and I love the kind of millennial comedy it's got. It's about a couple who hosts a major celebrity and how their lives change because of it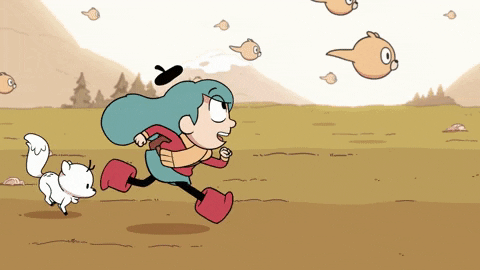 3. Hilda
Now this is the most adorable thing I have seen in a longest time. Hilda is an animated series about a young adventurer and the many different people and creatures she meets in the woods and in the town. The style of animation is so whimsical and beautiful, with a cozy colour scheme. I love the side characters too, especially the woodman.
4. God Friended Me
It's got that Person of Interest vibes but is supposed to be more of a family religious show. It's about an atheist podcaster who supposedly gets a friend request from God. So far, the storyline is very interesting and I am loving where its going, figuring out the mystery.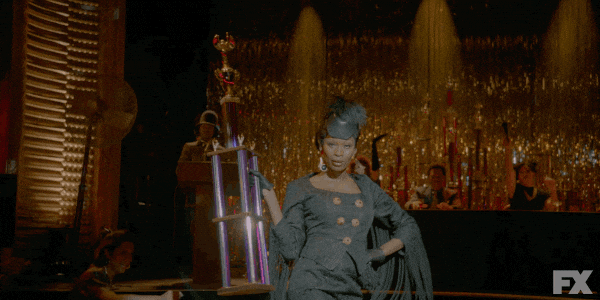 5. Pose
This might be my new favourite. It's about the ball culture in NY in the 1980's and has such great discussions on the LGBTQ+ community and inclusion. There is so much drama, fabulosity and such pizazz in the show. I need more of it.
I am always on the lookout for new TV shows to watch, so let me know if you find anything interesting.