I tried uploading this yesterday, since I was wearing it yesterday but as you all know, I do not have a smartphone and so the whole picture thing is very difficult. I am still not convinced enough to buy one. Anyhow, here's what I was wearing yesterday.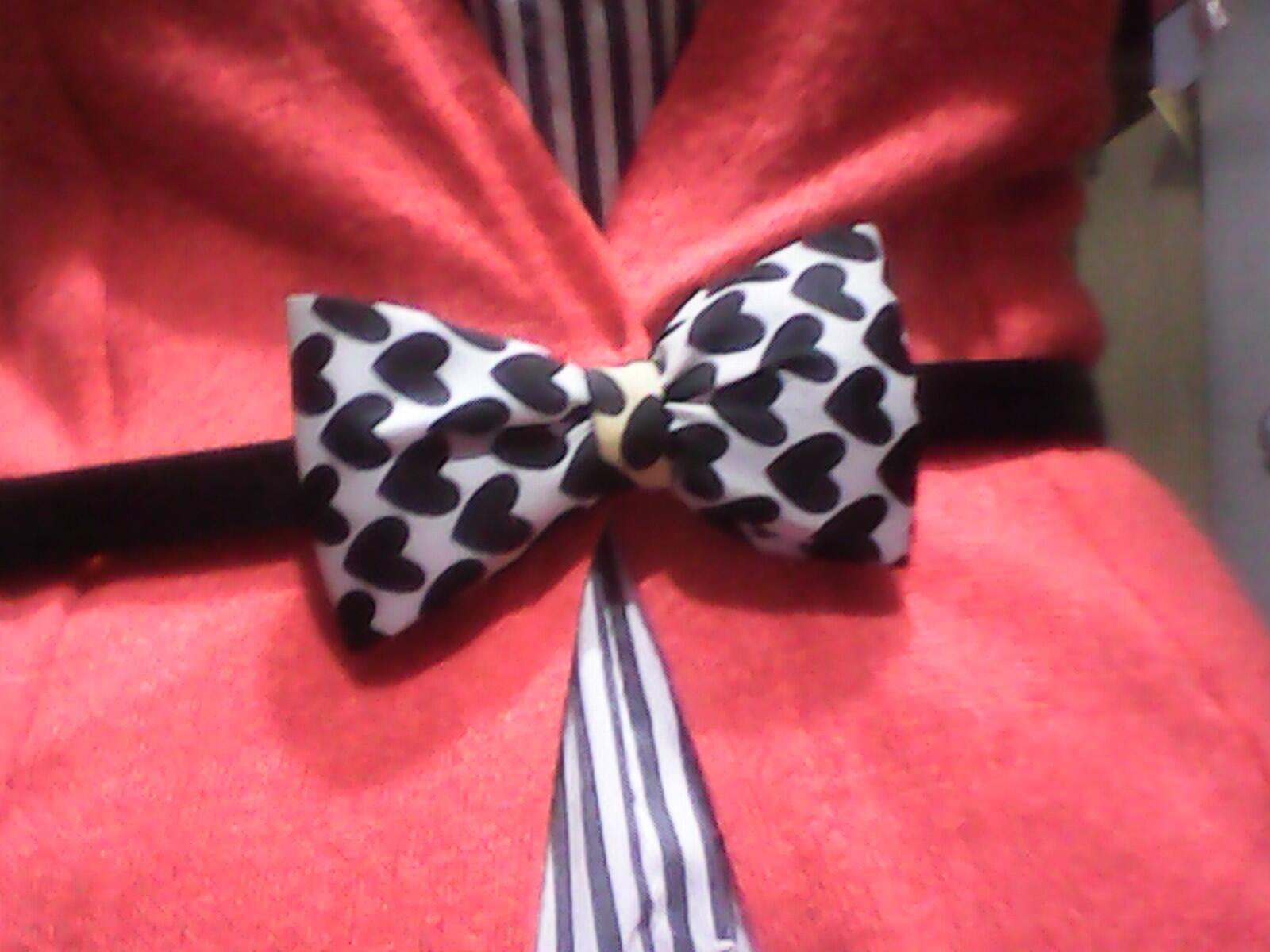 Coral shirt, a gift from Thutha and heart print bow belt from Primark.
Double
finger moustache from ONME, spike bracelet from Dhonthi and hijab pin from the boy. Also orange lipstick in my new favourite.
PS, Sorry for the blurry images. It was on purpose.